Strategic thinking.
Dynamic solutions.
DIGITAL
We offer strategic thinking and production to help you develop your business in a digital, multi-platform environment. Aaqil Ahmed Media Consultancy has hands-on experience of this complex landscape and can help you focus on where, how and when to engage correctly.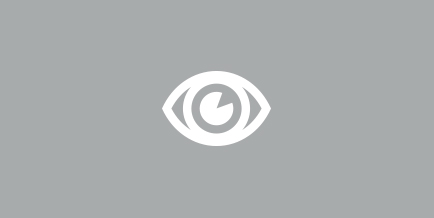 LEARNING
Whether it's in the fields of changing technology, presentation, leadership, strategy, communications, crisis management, diversity or demographic trends - Aaqil Ahmed Media Consultancy can work with individuals or teams to help shape responses and plan for future approaches to markets and issues that arise in business or personal development.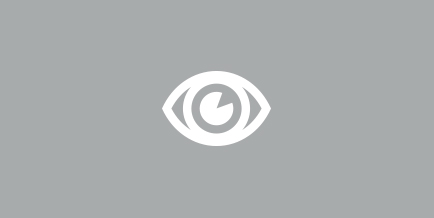 PUBLIC EVENTS
From speaking at events, chairing/taking part in panels through to hosting - Aaqil Ahmed Media Consultancy can provide participants and work with you to devise the editorial direction. Years of experience enables us to work with individuals and teams to deliver better personal performance as public speakers as well as help deliver creative presentations.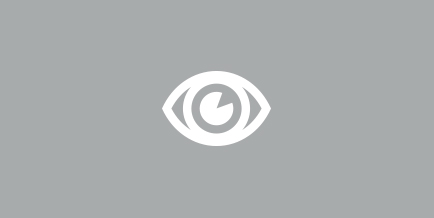 WHY US?
Aaqil Ahmed and his associates have been at the centre of many crisis moments, have delivered award winning productions, have successfully lead teams around the UK and the world in many sectors and have unique experience in the worlds of diversity, religion and culture.
AAQIL AHMED Media Consultancy
We offer expertise in the world of broadcasting, digital media, communications, media training, strategic thinking and leadership. Developing, curating, producing and distributing content whatever the subject matter or format required.
WHERE WE ARE
Aaqil Ahmed Media Consultancy is based in London with operating ability out of Birmingham and Manchester. In reality the team is able to operate anywhere in the UK or the world and through its principals has extensive working knowledge and experience of business, media and communications in the Middle East, Europe and the USA.
WHO WE ARE
Aaqil Ahmed Media consultancy was founded by Aaqil Ahmed in January 2017 following a 25-year career at the BBC and Channel 4, during which time he became the only person to be Head of Religion and Ethics at both broadcasters as well as Head of multicultural programming at Channel 4. Aaqil is an award winning Television executive and Professor of media with numerous awards from BAFTA to Emmy.
WHAT WE DO
Changes in technology, audiences and markets means products and services need to adapt. Aaqil Ahmed Media Consultancy will work with you to navigate the strategy, media and communication needs of your company, individuals or teams to turn all opportunities into growth.
WHEN YOU MIGHT NEED US
There's no perfect time for needing to engage experts. It can be when something has gone wrong, when you need something ASAP or it can be to plan for the future.
We can help you whatever your needs are.
© 2017 Aaqil Ahmed. All rights reserved.